Ceiling lamp
Ceiling lamp
STEP 1
Fold up all the edges of the luminous balls and unbend the curved edges in a shape of circular configuration.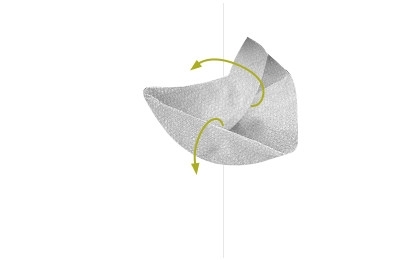 STEP 2
Insert the attached balloon and inflate it so much to straighten all the wells of the lamp with the aim to let it form flat surface.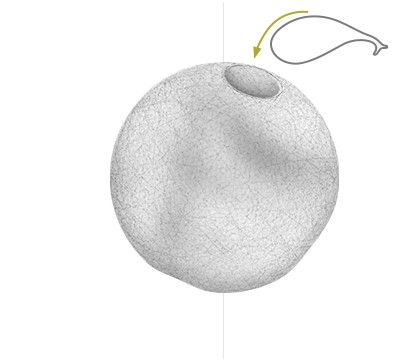 STEP 3
The straightened lamp surface should be slightly sprayed with some drops of water. Afterall let it be dried for at least 24 hours.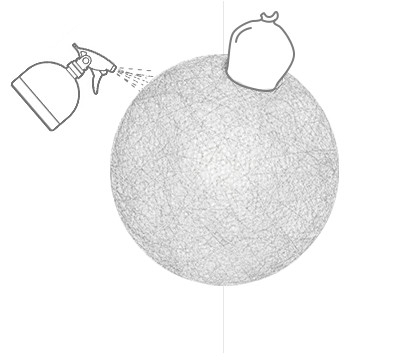 STEP 4
When the luminous ball's surface is just dried up, the balloon has to be blowned and the remnants must be removed from the balloon lamp.