The team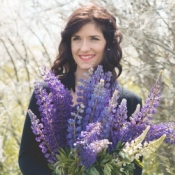 Egija
Owner, head of finances
She is like an octopus – controling everything in calm English peace with confidence that everything is going to be done in time and is going to be ok. Our bright, elegant and analytic brain. Likes to eat healthy, travel, try everything new, but not recklessly. If something seems impossible, she will prove that you are wrong.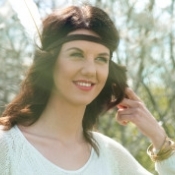 Līva
Owner, marketing manager
Our twitter, facebook and instagram, she will always be on track what's new and what's going on around. Appreciates good taste and tact feeling, likes to discover new places and things, to be on the move and not ever stop for one solution or idea. Adventurer, who has inexhaustible working capacity, loves that everything is in order, but her demands are appropriate. She is like the good fairy, who knows how to make everyone feel satisfied.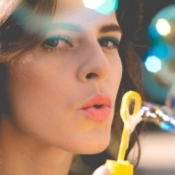 Dita
Store manager, warehouse controller
Responsible. Saying "Measure seven times and only then cut the rope" is absolutely about her. She does her duties in good faith. Perfectionist at whose presence everyone feels better. Likes gardening, tasteful things, small details. Ironic comments reveal her good humor. If you want to learn what the word nice means then you should definitely meet Dita!